Sweets to make in 5 minutes
Dessert, Sweets, pudding, Cake
---
Many times it happens that suddenly guests come to our house and we do not understand what to feed them. So keeping that in mind, today I have brought a 5-minute recipe made from chocolate, which you can make instantly.
Children like it more, so if you have children in your house then definitely try it.
Let's start the quick recipe, so to make it we need…
Ingredients for making:-
Chocolate Cake: 6-7 pieces
Dessert Cup: 6
Water: 3-4 tsp
Coffee: 1 packet
Full Cream : 1/2 cup
Condensed milk: 1-2 cups
Dark Chocolate: 1/2 cup
recipe:-
First of all, break the chocolate cake well in a bowl.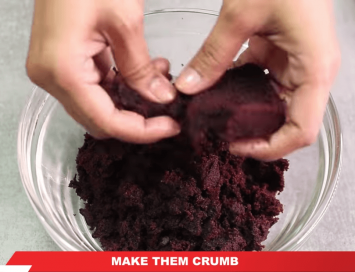 2. Then put 2-2 spoons in the sweet cup and make it sit well. (you can also do it with your finger)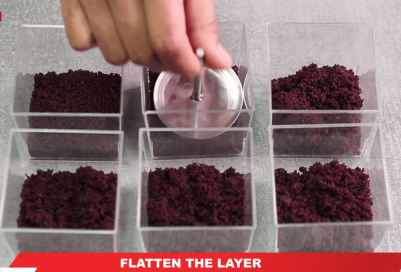 3. Now take water in a small cup and put all the coffee in it.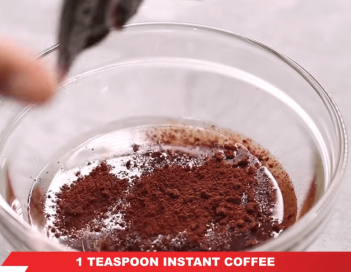 4. And mix it well till the coffee dissolves.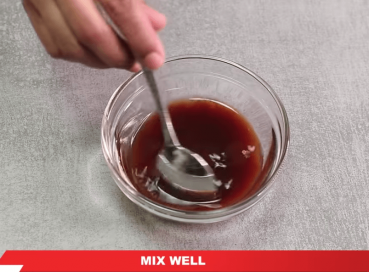 5. Then put little by little on the cake in the cup.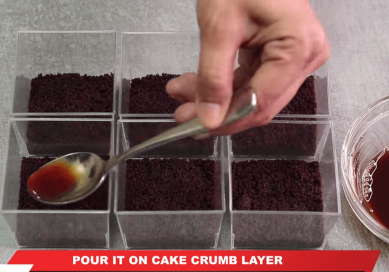 6. Now take the cream and beat it for 15-20 minutes, then add condensed milk to it and beat it for 2-3 minutes more.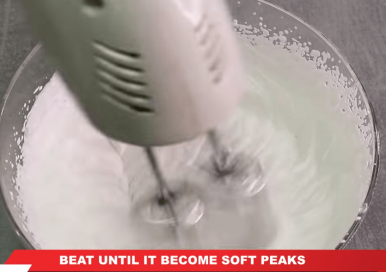 7. Now divide the whipped cream into two parts.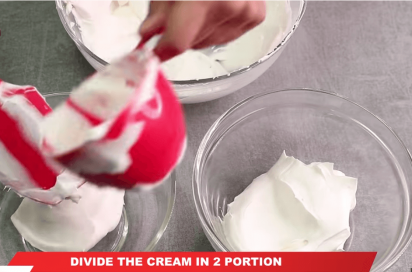 8. Then put melted chocolate in one part and mix it well.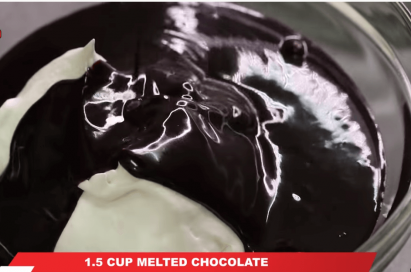 9. Now fill both white and chocolate cream in the angle. And then put a layer of whitening cream in the cup.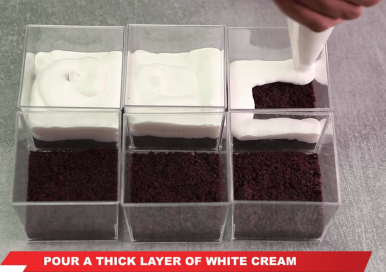 10. After that, apply a layer of chocolate cream.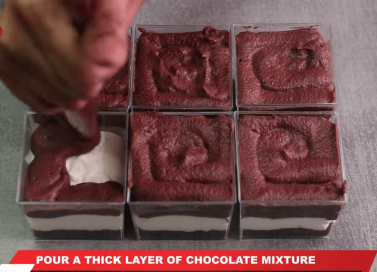 11.
Put a layer of chocolate cake on it.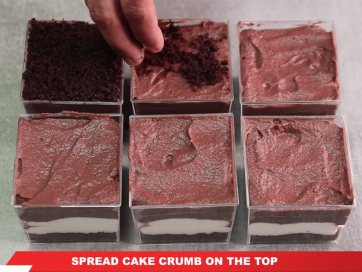 And take it, our chocolate dessert is ready.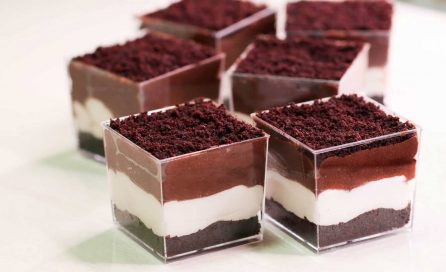 I am sure you will like this sweet recipe. If you want to know about any other recipe then you can write in the comment box. ENJOY FOR NOW!!
You must read these: