Macaroni Snacks Recipe
Hello friends, in today's recipe we have brought a very funny recipe. Today we will make Macaroni Snacks and I will tell you that with step by step photos. You can make macaroni snacks with evening tea. Especially children like it very much, so you can make it and eat it for two to three days. Macaroni Snacks Recipe is very easy. Let's see for yourself….
To make Macaroni Snacks we need
material:
Macaroni: 200 grams
Salt: 2 tsp
Oil: For frying
Corn flour: 2 tsp
Flour: 2 tsp
Red chili powder: 1 tsp
Cumin Powder: 1/4 tsp
Black pepper: 1/4 tsp
Chaat Masala: 1/2 tsp
How to make Macaroni Snacks:-
First of all, put water in a big vessel to heat, and add 1 teaspoon salt and 1 teaspoon oil to it.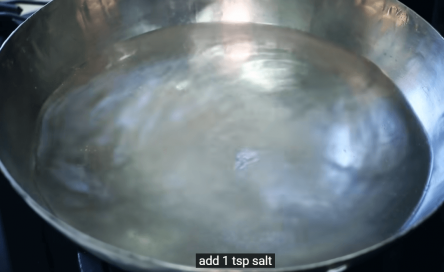 2. When the water is hot, put macaroni in it and let it boil for 3-4 minutes.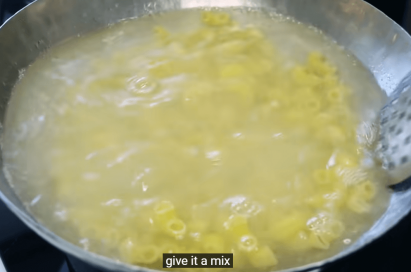 3. Then filter it and then add some cold water to it and filter it so that its steam ends and does not overcook.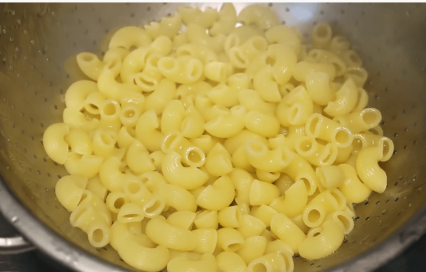 4. Then take it in a big vessel and add corn flour, maida and salt and mix it well.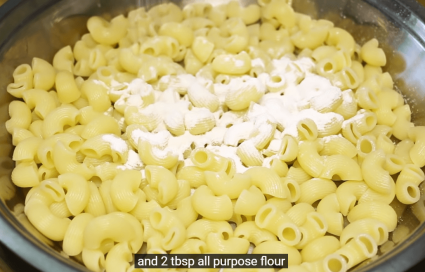 How to make Maggi Vegetable Soup? Vegetable Maggi Soup Recipe in Hindi with Photo? [Step by step]
5. You can see that it is mixed well, so now we will filter it.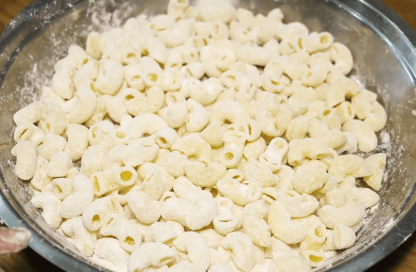 6. And here we have heated the oil in medium flame and now we will put the macaroni.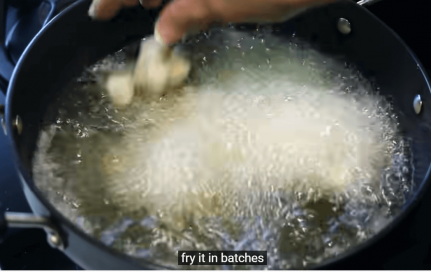 7. We will cook it for 2-3 minutes till it becomes golden.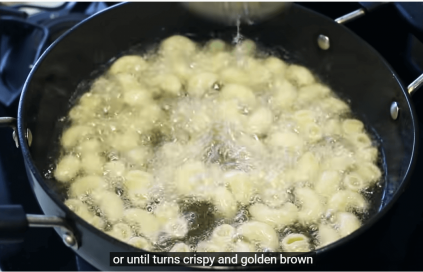 8. Its color has become golden, so now we will take it out and fry the whole macaroni in the same way.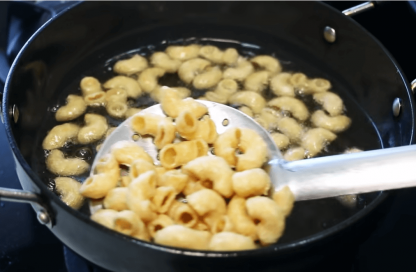 you are studying Crispy Macaroni Kurkure You should also read this 1. Crispy Homemade Aloo Rings Chips in Hindi 2. Crispy potato chips made in just 50 grams of oil
9. And here we will put all the torches, then this is red chili, then cumin powder, black pepper powder and this chaat masala. Mix all the things well.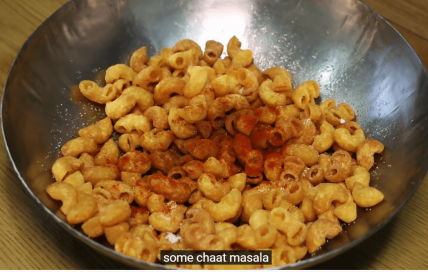 And this Crispy Macaroni is ready.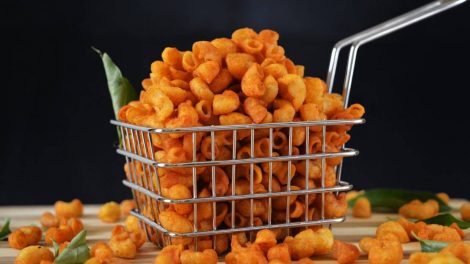 This macaroni snack takes 10 minutes to make and it is very spicy so you must make it at home. If you have any doubt regarding this recipe then you can ask in the comment box. Thank you! ( )